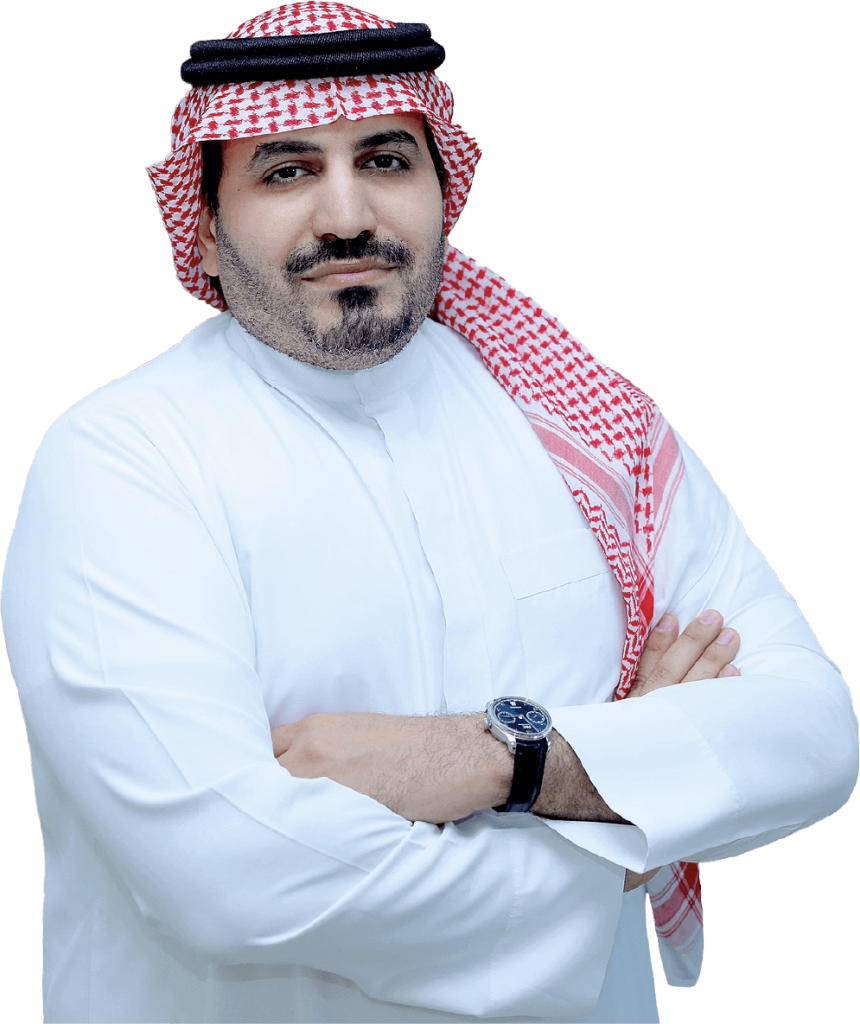 A Message from
The Chairman
Makarem Sobhi Batterjee – Chairman of the board, Make a wish foundation, Kingdom of Saudi Arabia
Honoring a rich legacy of care and a solid commitment to giving back and benefiting our community, we are happily extending our endeavors to a new sphere. With so much gratitude, we are collaborating with Make-A-wish International patronaging its new affiliate in KSA.
As relieving suffering is a deeply rooted value for our family, we found it aligned with the mission of Make-A-Wish; together, we create life-changing wishes for children with critical illnesses. We believe in how hope, empathy, and love can impact our local community.
Backed by our experience in leading and managing a wide range of industries, including healthcare, education, and wellness services, we are fully equipped and powered to introduce a new Make-A-Wish Affiliate to our Saudi community. We acknowledge the desire of thousands of our fellow friends to share the same quest of bringing hope to the lives of those little champions battling critical illnesses.
Giving back to our beloved community has always been an asset to our foundation. Now, we invite you to step in our quest of sparkling hope and giving love to transform the lives of our children and their families. Collectively, we can bring joy and gratitude to their challenging and inspiring journeys.